covering all of
North Alabama
Welcome
Meet Jerry O'Neal
Hello friend, It is an honor to have you visit today. My name is Jerry O'Neal and I am the Owner and Broker of Southern Elite Realty in Guntersville Alabama. I service all of North Alabama. I have been blessed in my real estate career for many years now following my earlier years of success in the corporate world of the pharmaceutical industry. I have been recognized locally, nationally and internationally for my accomplishments in real estate. I believe there is no better place to serve than where God places you. I truly enjoy working with my clients to attain the greatest success in either the sale or purchase of their property. I hope that you find this site very helpful in all your real estate needs and I look forward to personally communicating with you so as to be the best help possible. We are not just entering a professional relationship. I call you family. Blessings!!!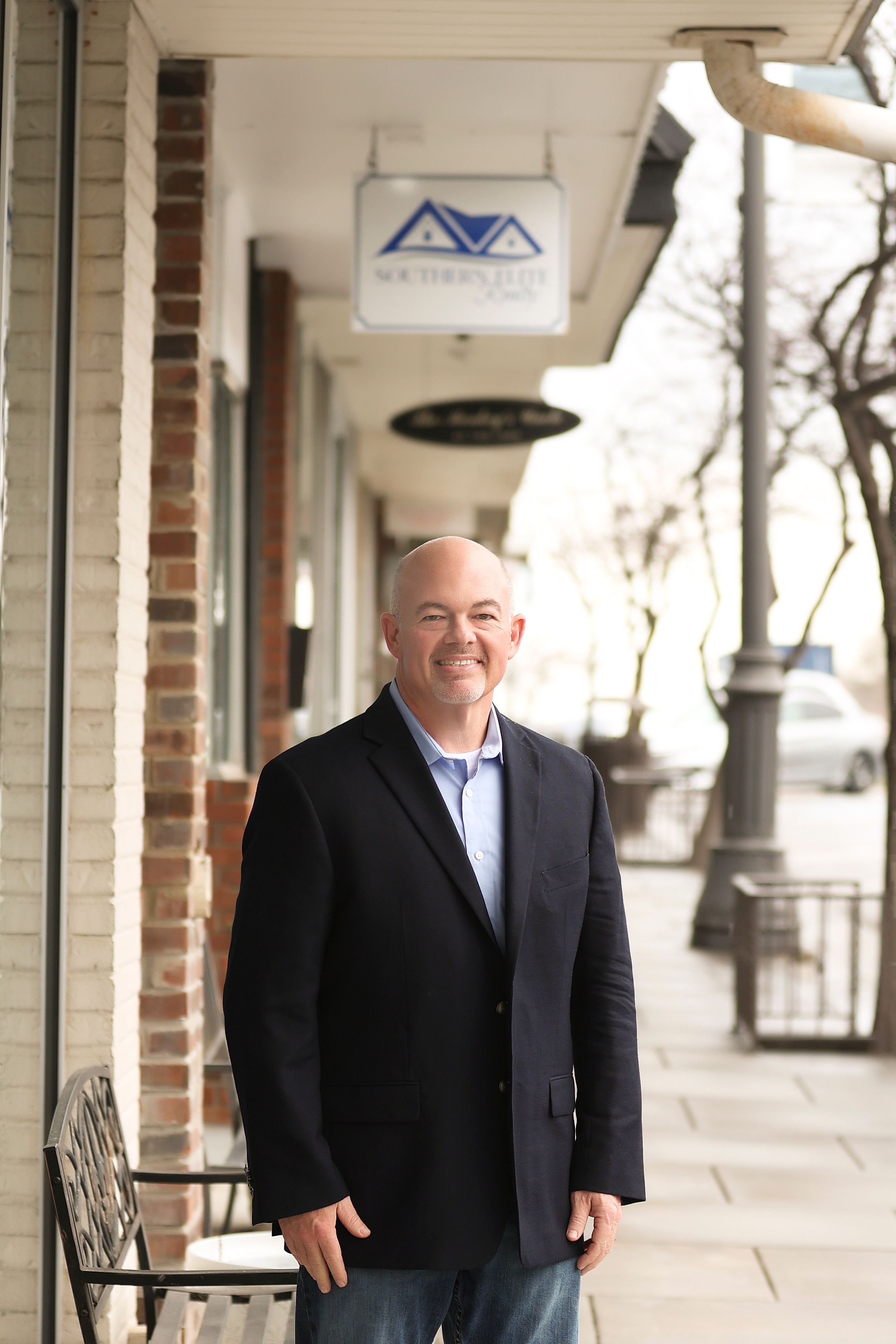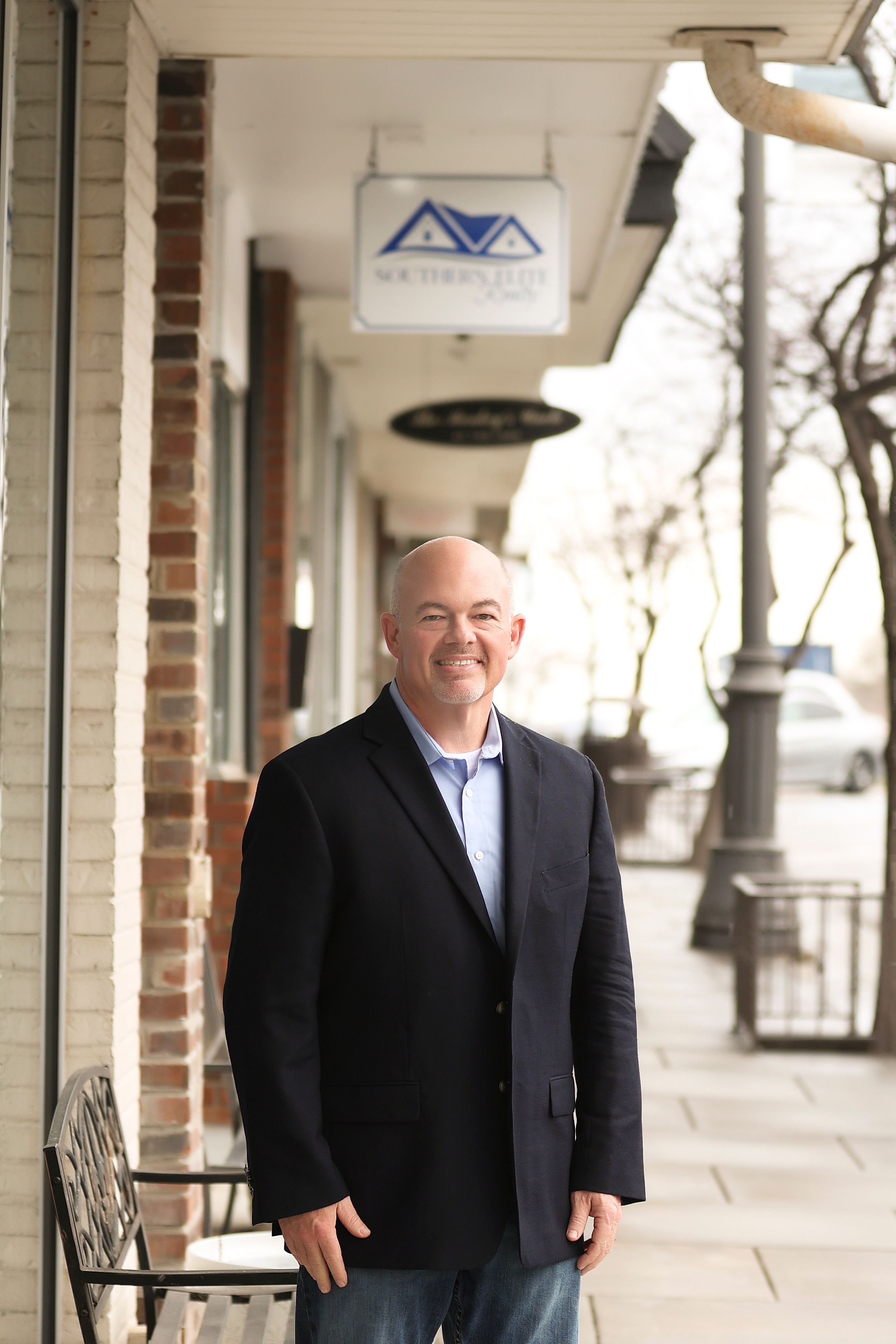 Let's chat real estate
Schedule a Call with Me
Please enter your contact info and a short, clear instruction note for how I can help you. Thank you again!
What I Offer
Specialize in all your real estate needs except property management
I always refer your property management needs to my most trusted professional contacts. I have a great deal of experience in all of your single family residential, multi family, commercial and a great amount of land, farm and estate experience. I look forward to helping you either say "Let's Call it Home!!" or "Let's Call it Sold!!!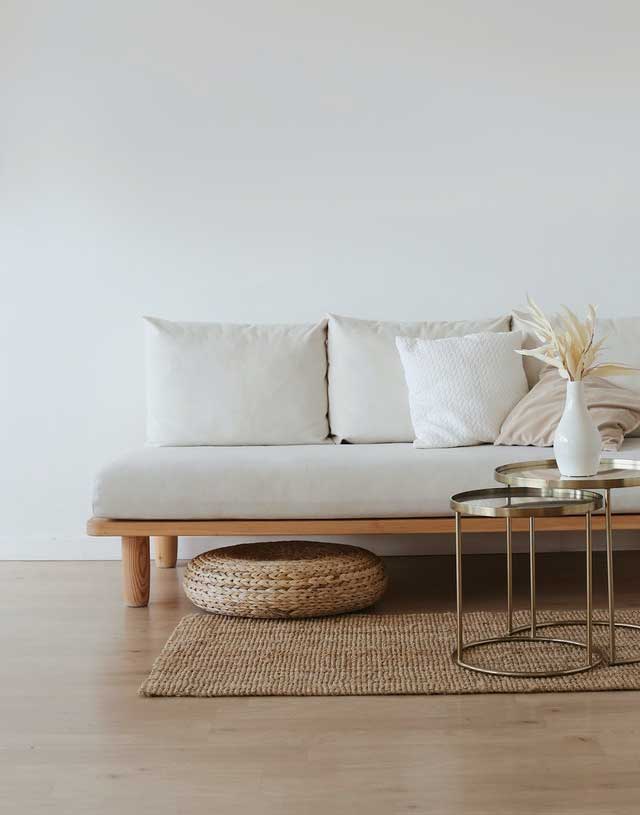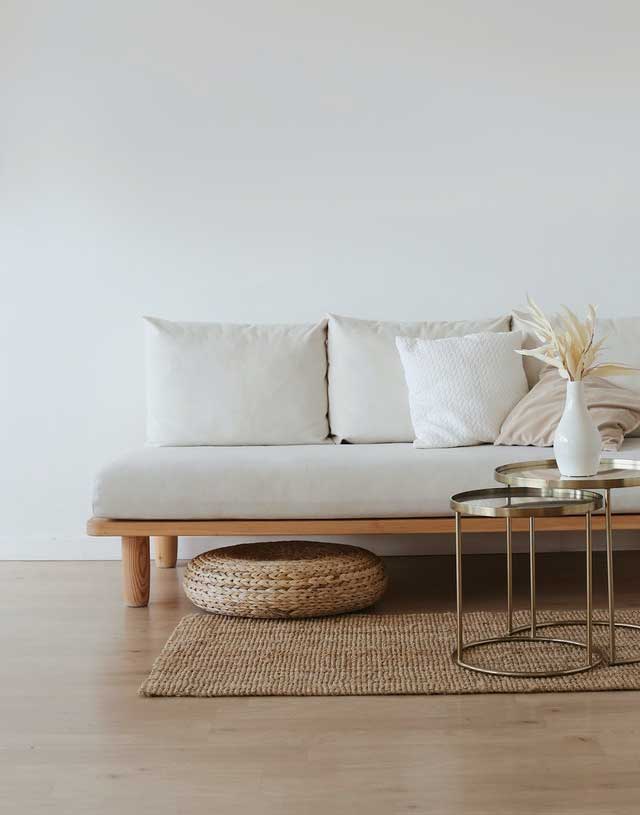 The Ten Commandments
When Applying for a Real Estate Loan!!
Highest Selling Volume and Transactions Of Any Team In Our Brokerage
So Why Choose Jerry?
Well Our Reviews speak for themselves
"We couldn't have picked a better Realtor to help us find our first home. Jerry went above and beyond our expectations in such a highly volatile market. We had many concerns about finding our new home and Jerry made the process easy and quick while also making it easy to understand every detail of purchasing a new home. We would highly recommend Jerry, especially for first time homebuyers, such as ourselves!"
Tyler Dowdy & Alyson Graham
North Alabama's Real Estate News Blog
As Southern Elite Realty wraps up a very successful first quarter, we only continue to look forward in providing great real service to our clients. I recently set down and wrote what I think defin…
So you think you want to purchase a home but you just don't know where to start? The biggest questions when thinking about buying your first home is "How do I qualify to purchase a home?" Here is a sh…